We can't let Republicans and Mitch McConnell steal another Supreme Court seat or further attack abortion rights, same-sex marriage, gun control, racial justice, climate action, our democracy and more. We must stop Republicans from forcing their far-right agenda on America. We beat Trump in 2020. Now, let's keep and grow our Democratic majority in Washington to ensure progress for everyone!
WHAT CAN YOU DO?
Donate what you can to key Democrats (links below).
Follow and promote key Democrats across social media (links below).
Call and write voters (campaign websites below) or with Activate America | VoteForward
Volunteer with a campaign if you live in these key states (websites below).
Organize your family and friends into action.
VOTE!
---
10 KEY U.S. SENATE RACES
Donate | Follow | Volunteer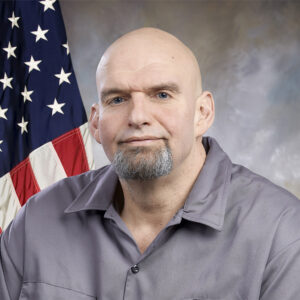 PA – John Fetterman (D) vs. Mehmet Oz (R)
Donate | Twitter | Facebook | Instagram | Website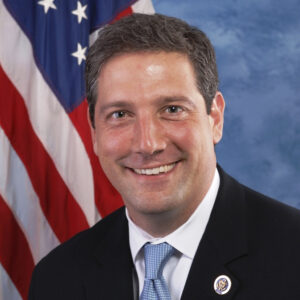 OH – Tim Ryan (D) vs. J.D. Vance (R)
Donate | Twitter | Facebook | Instagram | Website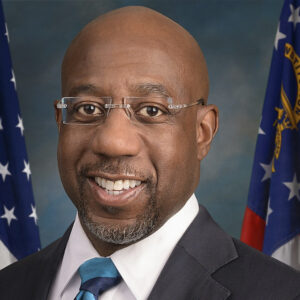 GA – Raphael Warnock (D) Incumbent vs. Herschel Walker (R)
Donate | Twitter | Facebook | Instagram | Website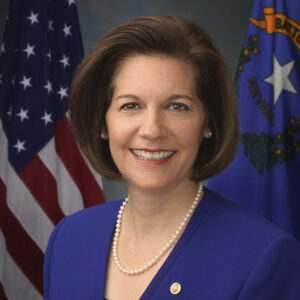 NV – Catherine Cortez Masto (D) Incumbent vs. Adam Laxalt (R)
Donate | Twitter | Facebook | Instagram | Website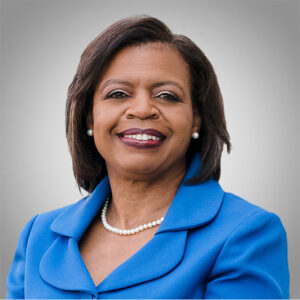 NC – Cheri Beasley (D) vs. Ted Budd (R)
Donate | Twitter | Facebook | Instagram | Website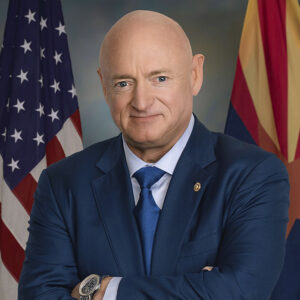 AZ – Mark Kelly (D) Incumbent vs. Blake Masters (R)
Donate | Twitter | Facebook | Instagram | Website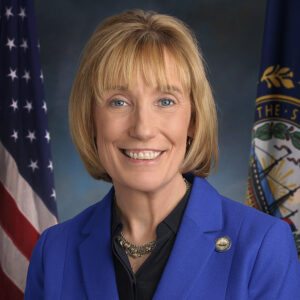 NH – Maggie Hassan (D) Incumbent vs. TBD (September primary)
Donate | Twitter | Facebook | Instagram | Website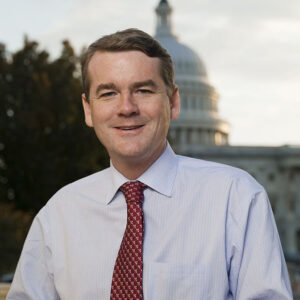 CO – Michael Bennet (D) Incumbent vs. Joe O'Dea (R)
Donate | Twitter | Facebook | Instagram | Website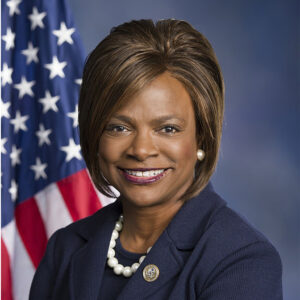 FL – Val Demings (D) vs. Marco Rubio (R) Incumbent
Donate | Twitter | Facebook | Instagram | Website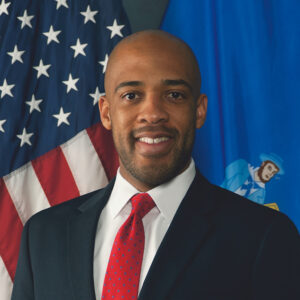 WI – Mandela Barnes (D) vs. Ron Johnson (R) Incumbent
Donate | Twitter | Facebook | Instagram | Website
Background Articles